Affordable Healthcare
at Your Fingertips
Providing Free Medical Visits, Medication & Diagnostic Treatment Services for Uninsured & Underinsured Residents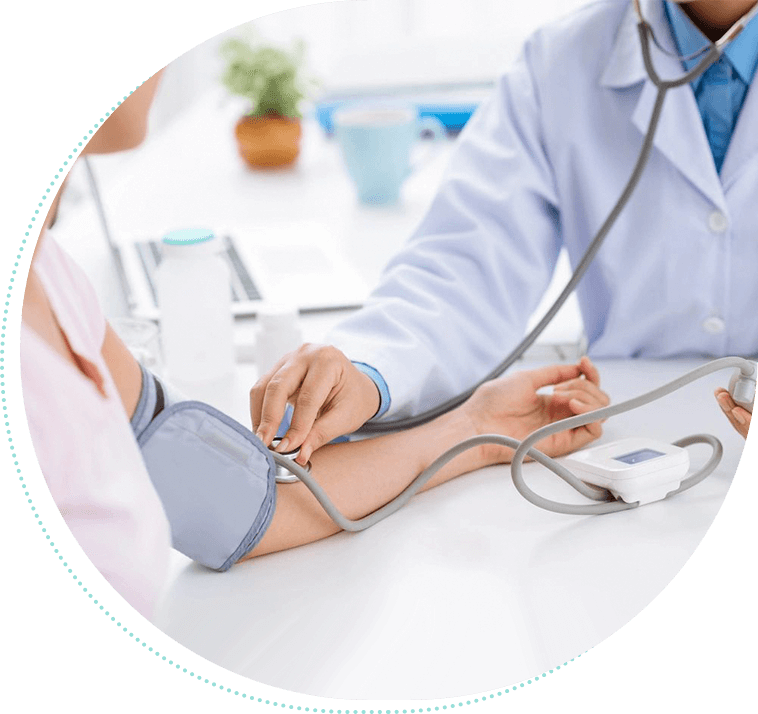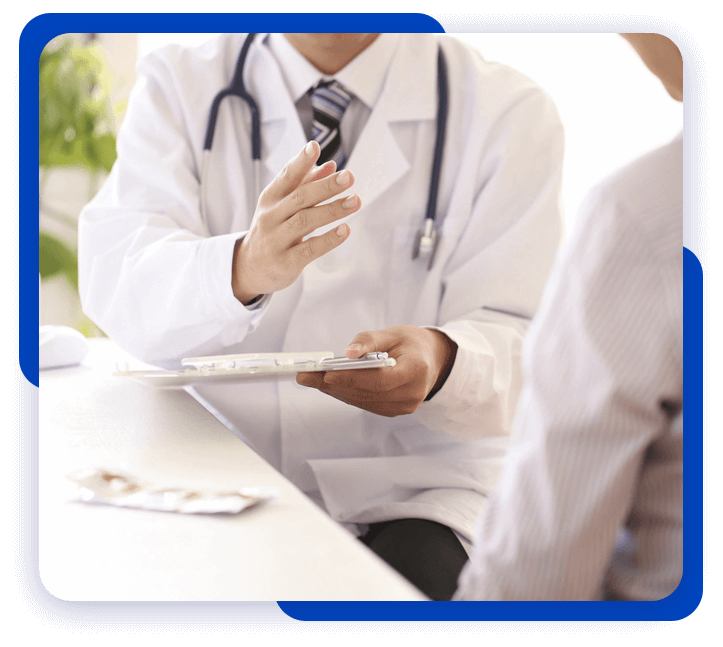 Non-Profit Primary Medical
Care Clinic in IN & OH
Struggling to keep up with your rising healthcare costs due to a lack of adequate insurance coverage? Don't let your financial barriers come in between your prescribed course of treatment. Oxford Free Clinic is here to bring high-quality care at affordable prices to your fingertips.
We are a community non-profit healthcare clinic offering a wide array of primary medical care services to the adult population. We serve:
Schedule your appointment today.
We offer affordable healthcare to uninsured and underinsured individuals and families and work to make sure that all residents have quick and reliable access to diagnostic testing, care, and medications.
Our primary medical care center aims to reach out to people with chronic illnesses like diabetes and hypertension and those with high monthly medical bills. We also organize OBGYN sessions for women's healthcare. We aim to remove any financial barriers preventing you from receiving quality healthcare.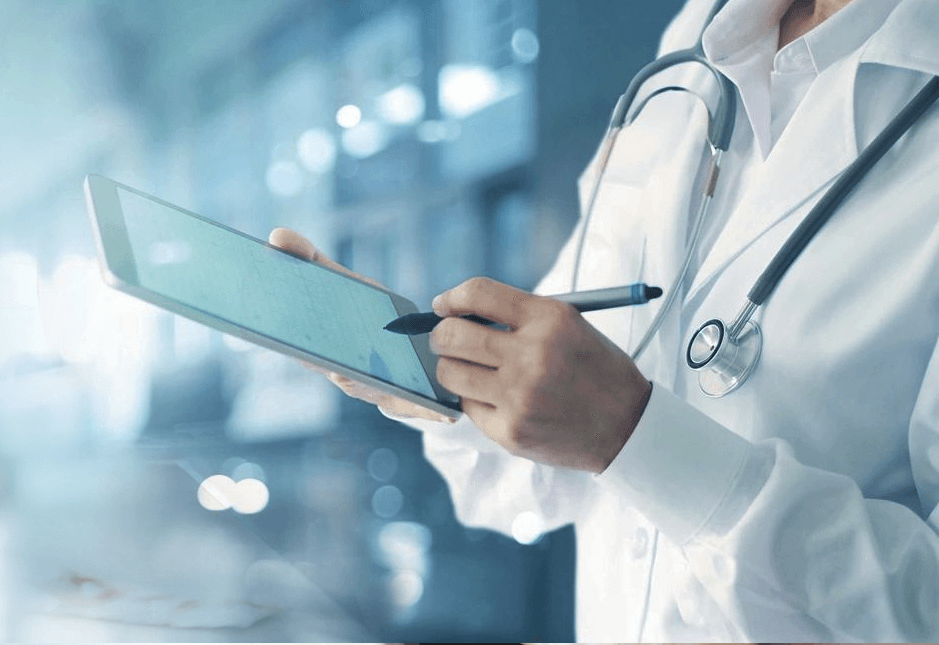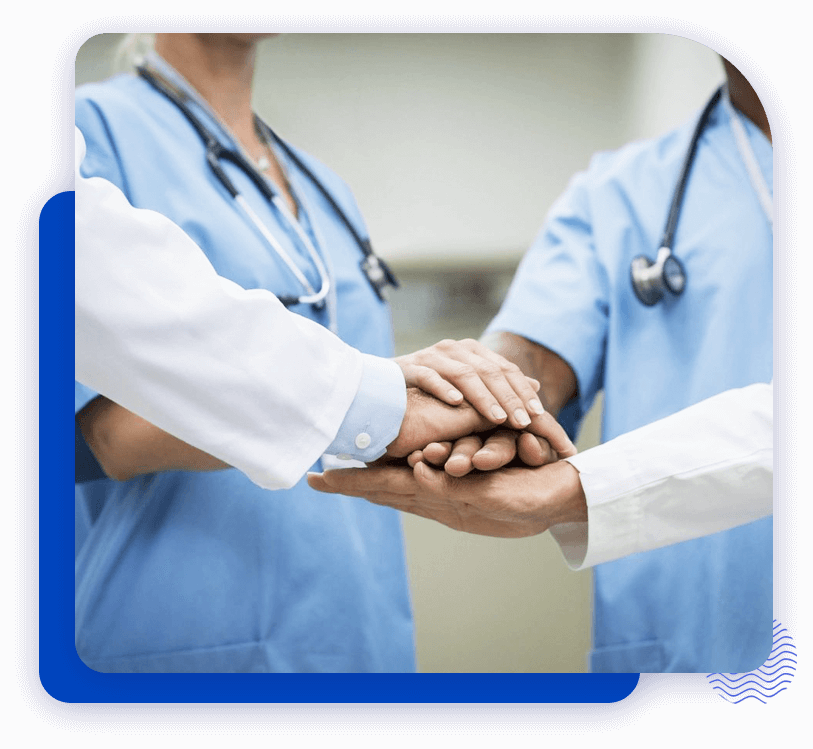 As a non-profit organization, we discharge our services with the help of volunteer staff and always keep in mind the best interests of those we serve.
Our people-before-profit philosophy enables us to effectively meet the healthcare needs of residents who otherwise would have been deprived of quality primary care in the inflated market. We cover 90% of prescription costs and provide financial assistance for lab testing and imaging.